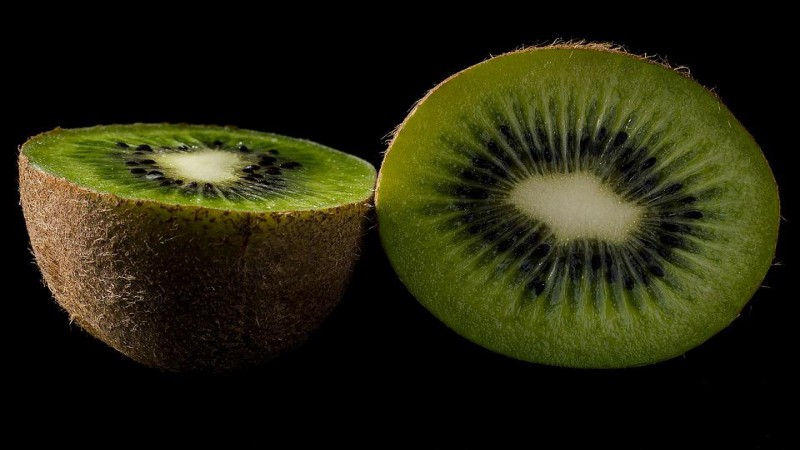 Fruits should be part of everybody's balanced diet. Packed with vitamins, minerals and sugars, fruits should always be consumed regularly. However, not all fruits can be good for the teeth, so it is important to understand which kinds of fruit require you to take extra care of your teeth after consumption. Here are three fruits that are good for the teeth, and three fruits that you should be very careful of.
Be Wary Of: Bananas
Bananas are types of fruit that don't stick to the teeth even though it comes with sweet sugar. They come with various vitamins and minerals, such as potassium, which help prevent cramps in your muscles. In this case, bananas can definitely be good for the teeth, but bananas also include plenty of starch. When eating food items that are high in starch, it is more likely for food particles to be lodged in between the teeth. Without thorough flossing, your teeth will attract growing and attacking bacteria which can lead to further problems with your teeth and gums. Be sure to brush and floss regularly according to your dentist in Prince George BC.
Enjoy Healthy Teeth With: Strawberries
One fruit that tastes yummy with bananas is strawberries. Strawberries, especially ones with a juicy, uniform red inside, are great for the teeth as well as the gums. Strawberries have a lot of vitamin C, which helps the body to create a substance known a collagen. Collagen is an agent that helps the gums become strong and stay strong. Strawberries also work with whitening teeth, so if you regularly eat strawberries, you won't have to undergo any teeth-whitening procedures.
Be Wary Of: Lemons
Lemons are often associated with cleanliness and freshness, but they are actually quite detrimental to the teeth. Lemons contain lots of citrus goodness, but they also have high levels of acidity. This kind of acid can corrode the enamel in your teeth, which can be just as harmful as drinking sugary, carbonated beverages. Tooth erosion is the most common cause of cavities and lost teeth. Be careful when eating lemons or even drinking lemon juice or lemonade. The dentist in Prince George BC recommends using a straw to allow a lemon drink to bypass the teeth in your mouth.
Enjoy Healthy Teeth With: Apples
Apples are an overall healthy fruit that are good for your body in addition to your teeth. When you eat an apple, the texture of the apple actually works to clean your teeth and gums of plaque, in addition to negate any bad breath coming from your mouth. Apples will also work to help your mouth create more saliva. Eating apples are especially as beneficial when you eat the apple with the skin.
Be Wary Of: Pineapple
Pineapples can be almost if not just as acidic as lemons, so they too can cause your tooth enamel to gradually wear out if you eat them on a regular basis. In addition to that, however, pineapples also contain high levels of sugar, which can also cause your teeth to become sensitive and/or experience pain. Be very careful with eating pineapple for this reason.
Enjoy Healthy Teeth With: Kiwi
Kiwi is a green, delicious and fibrous berry that is commonly mistaken for a citrus fruit. It has lots of calcium, which aids in neutralizing acid and also fortifying your tooth enamel. Like strawberries, they can also contribute towards naturally whiter teeth and healthier, stronger gums. If you never enjoyed kiwi before, it has a tangy and sweet flavor that you can substitute with sugar in your meals.