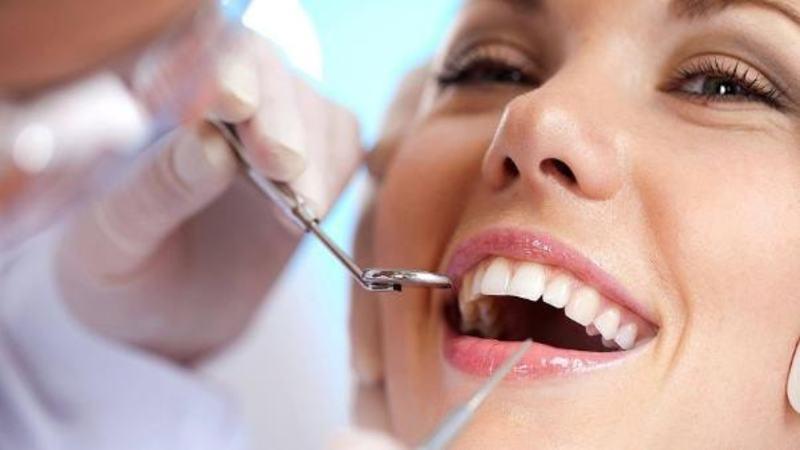 You might have heard about the orthodontics in a conversation with your friends or on TV. Orthodontist does much more than just installing your dental braces. Orthodontics deal with the treatment and identification of dental problems. It also deals with the irregularities in the alignment of the upper jaw to the lower jaw.
Orthodontists take care of your teeth as well as your jaws. However, it doesn't mean that you don't have to see your dentist anymore. You still have to consult the best dentist in Prince George BC for teeth fillings, cleaning, toothaches, crowns, and other common dental problems.
The Importance of Orthodontics
Whenever jaws and teeth are in proper proportion, they are more beneficial. Misaligned and screwy teeth are bound to encounter various issues in the future. These issues can be treated by surgery, extractions, drilling, crowns and root canals. In fact, orthodontics can be perceived as a type of preventive prescription. Tooth fillings also help to boost the self-confidence which was lowered by the crooked or misaligned teeth. You can consult the best dentist in Prince George BC to assist you.
When to See an Orthodontist?
The vast majority who look for orthodontic treatment, do so at the proposal of their dental specialist. In any case, if you feel unsure about a dental issue, you can easily consult an orthodontist all by yourself. It can be a decent initial move towards a major improvement in your life. Orthodontist offers a free consultation without any risks. They will look at your teeth, examine your circumstance, and discuss upsides and downsides of different treatment alternatives. They may present comparative cases to yours. They enable you to choose if treatment is suitable for you. They will guide you which treatment will be best for you.
Who can Consult an Orthodontist?
All things considered, the typical patient envisioned in the motion pictures or on TV is a youthful adolescent wearing braces. Indeed, the high school years are a typical time for orthodontists to suggest braces. In any case, grown-ups who either didn't wear them or didn't pursue the convention, require treatment as a grown-up.
With more alternatives than at any time in recent memory, grown-up patients are extremely normal. Furthermore, numerous issues aren't "regular" and might be the consequence of a mishap or damage.
The Advantages of Orthodontics
The advantages of orthodontics are difficult to gauge and change with every patient. Some of the most important pros are as follows:
Improves dental hygiene
Enhances confidence
Innovation has enhanced so that all gadgets are not exceedingly discernible
The orthodontist works with the general dental practitioner to make a long-lasting plan of treatment
Can treat patients regardless of their age
Even patients who felt that there is no answer for their issues are finding moderate, helpful outcomes today. This makes the orthodontics one of the most incredible profession. If you want to get back your precious smile, which was taken away by some mishap, consult an orthodontist. He can also help you to get back your confidence and self-esteem. However, if you have a toothache, consult the best dentist to get out of your misery.