For patients who have not had access to proper dental care for a long period of time, they may be suffering from a wide variety of problems in their teeth including worn, discoloured, chipped, broken, decayed, abscessed or loose teeth. These problems have health and cosmetic consequences which may affect physical well-being as well as self-esteem. Our dentist can help by offering a full mouth rehabilitation treatment. By combining a variety of dental procedures and techniques such as periodontal and endodontic therapy, bridges, crowns, veneers and dental implants, these problems can be solved to give you a healthy smile.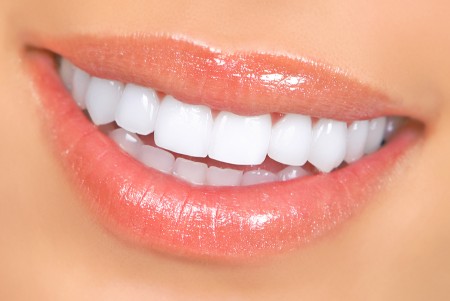 A healthy smile makes you look wonderful, boosts your confidence and adds to your pleasing personality. But the truth is that one in every 3 people are suffering from one or another issue with their oral health. Therefore, we at Rapha Dental Centre offer expert full mouth rehabilitation Calgary so that you can get a perfectly healthy smile to laugh your heart out without any hesitation.Due to poor eating habits, lack of nutritional diet, and carelessness towards oral hygiene, people suffer various problems with their teeth and gums. Some common dental issue include worn, discoloured, chipped, broken, decayed, abscessed or lost teeth. These problems affect your health as well as your physical appearance and self-esteem.
The dental experts at Rapha Dental Centre provide full mouth restoration Calgary by combining different dental procedures and techniques, including periodontal and endodontic therapy, dental implants, bridges, crowns, and veneers to give you a flawless and healthy smile. We are well-equipped with state of the art dental equipment and technology used under the expertise of highly qualified and experienced dentists to provide our patients with the best results in a hassle-free manner.
Our Full Mouth Rehabilitation include the following Cosmetic and Restorative Dentistry Services:-
Dental Implants, Bridges and Crown
Inlays or onlays
Porcelain veneers
Teeth Whitening
Traditional Metal Fillings
Visit us today to ensure your and your family's oral health.