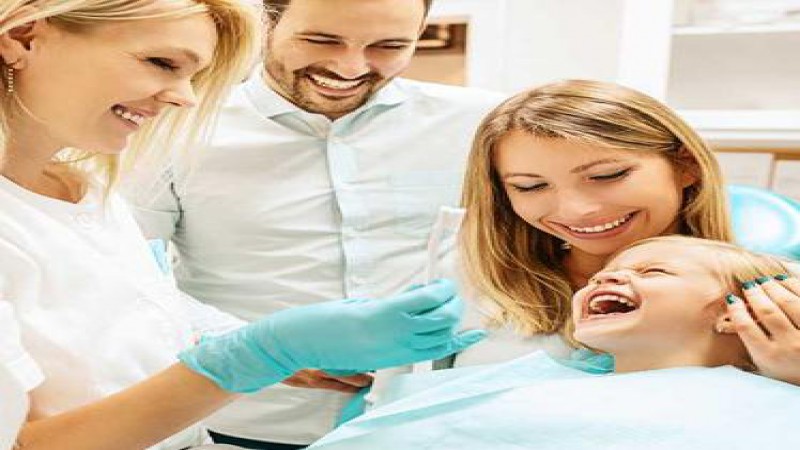 For the proper dental and oral healthcare of all loved ones, everyone deserves to have a family dentist in Prince George BC that will ever be at hand to cater to all requirements professionally.
Family unity is important and many at times when things are done together there are always better results. One of the core areas where every family has to be united is when it comes to healthcare as every member deserves nothing less than the best professional attention and treatment. At a time when insurance covers have become the norm, each family can always stand to gain top most value for money by having specified professionals who cater to their needs.
It is, therefore, crucial to take the time and find the right family dentist in Prince George BC who will be responsible for the care of your teeth and mouth as well as your loved ones. The search for the professional team of certified dentists who will always be within reach always works for the greater good and must be done with great due diligence. Among the factors to take to account is how comfortable the dental clinic is, level of technology adopted by the specialists, their ready availability, and expertise in different treatment.
The benefits of having a dedicated family dentist are numerous and include;
1. Ease in tracking family's dental health. By having a common location where every family member regularly goes to for checkups and treatment, it becomes easier to keep the family's dental records. These records are always valuable not just for the short term but over an extended period as they can be used to detect dental genetic problems among other concerns.
2. It is convenient for everyone. Instead of everyone having to take the time to go to a different dentist, there can be organized visits where everyone gets to see the dentist at the same time. Not only does this save time but it also helps in eliminating infrequent visits which is a major problem most dentists experience.
3. All-inclusive dental treatment. Family dentists are well versed in a wide range of cosmetic and general services which makes them well fitted to attend to virtually all dental issues. Whether there is a need for full mouth rehabilitation, root canal therapy, dental filling, teeth cleaning, or regular checkups the whole family is covered.
4. The young ones get to have a more pleasant experience. There is always a lot of anxiety whenever kids have to see a dentist, but the fear gets eliminated when everyone else is on board. Children learn from what they see, and when a parent has been attended to without any complications, they gain the much-needed confidence for their sessions. As such instead of having one of those demanding days, the entire process can become more manageable.
5. The trust factor. This is not just for the children who hate having to see a new face every time they have to be attended to but also for you as the parents. A professional who can build a long-term relationship will always go a long way in promoting the best dental habits for the entire family.