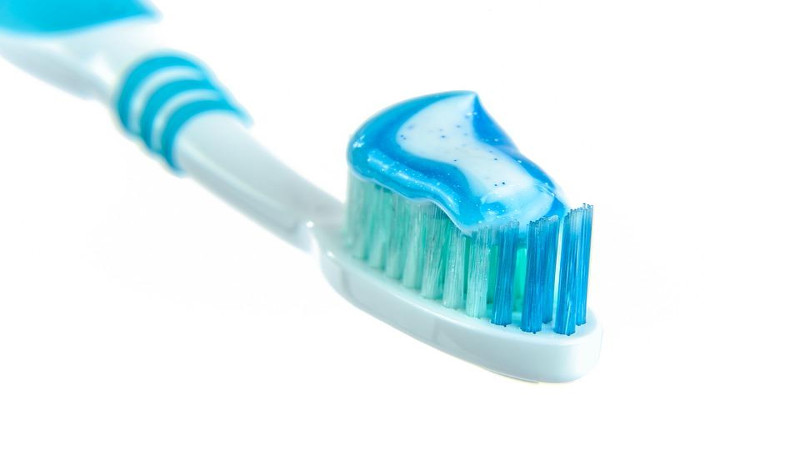 In the previous century, deciding on using which toothpaste was fairly simple and straightforward, because there were limits on what to buy. Before Arm and Hammer came out with what is known in today's world as toothpaste, people used their very own baking soda to brush their teeth with.
But today, the selection of toothpaste is almost endless, adding layers of complexity to your decision making process. There are many types of toothpastes available, classified for several different purposes. You can buy toothpaste for whitening, tartar control, gum care, abrasion, and even sensitive teeth. They can take up the forms of pastes, powders, and gels, but they all share the same properties of cleaning your teeth, so whether you brush with a gel or paste doesn't really matter.
Most toothpaste contains some form of abrasive agents. The primary objective of these agents is to help remove stains off the surface of your teeth. They also work to eliminate build up of plaque, as well as remove food particles in between two teeth. Toothpastes with higher levels of silicates and calcium will contain more abrasive powers, but that isn't always a good thing. Check out with Prince George Family Dental, to see if your toothpaste is not too abrasive for your teeth.
Fluoride has been extremely beneficial to our teeth, as it isn't only found in toothpaste, but in the tap water that is safe to drink. Fluoride is single handedly the most responsible cause of the reduction and prevention of tooth decay than any other ingredient found in toothpaste. Fluoride is also what kills bacteria that come with fatty and sugary foods. Like abrasive agents, toothpastes have varied levels of fluoride.
Tartar is a very hard substance that is deposited on the teeth, which is the result of bacteria being left in your mouth over time. Tartar is very hard to remove from your teeth and gums without professional care from Prince George Family Dental. Tartar is the cause of gum disease, also known as gingivitis. If your toothpaste contains high levels of sodium pyrophosphate, you will notice it is toothpaste that specializes in tartar control. Keep in mind that using tartar control toothpaste can lead to canker sores, if your teeth are too sensitive.
But what does it mean for teeth to be "sensitive"? Teeth are sensitive when they experience pain or a similar sensation when eating or drinking anything that can be too hot or cold. To care for sensitive teeth, look for toothpaste that contains potassium nitrate. This active ingredient will create barriers that protect the nerves attached to you teeth in order to relieve and reduce pain in your mouth.
Then there is whitening toothpaste, which has rapidly increased in popularity. These toothpastes either use hydrogen peroxide or carbamide peroxide. These toothpastes are designed to bleach the surface of your teeth, so they become a percentage whiter after every day. There are little to no side effects when using whitening toothpastes, so if you have no known problems with your mouth, you probably would still like to keep your teeth pearly white.
Ask your dentist about that kind of toothpaste may be right for you. There is a toothpaste for people with tartar problems, gum problems, sensitive teeth, and more, so if you know what recent problems your teeth had before seeing your dentist, narrow down your search for a toothpaste to just that you need.
When you shop for toothpaste the next time you need a fresh tube, look for products that are approved by the CDHA (Canadian Dental Hygienists Association). This will give you an indication of which toothpastes meet certain criteria for dental care.